Officers and Committees
Heather Claypool
2024 MPA President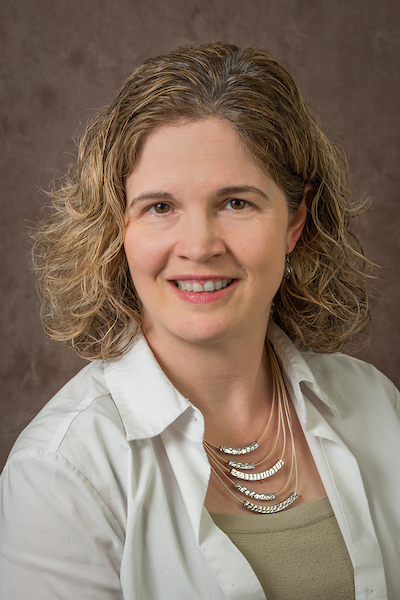 MPA Council
Heather M. Claypool – MPA President (2024 Meeting)
Miami University
Helen Harton – MPA Past President (2023 Meeting)
University of Northern Iowa
Shira Gabriel – MPA President Elect (2025 Meeting)
Rosalyn Davis– Council Member (2022-2024)
Indiana University Kokomo
Christine Smith – Council Member (2023-2025)
Grand Valley State University
Jiuqing Cheng – Council Member (2024-2026)
University of Northern Iowa
For a full list of people elected to serve as MPA Council Members since 2004, click HERE!

Appointed Officers
Michael J. Bernstein – Executive Officer (2018-Present)
Penn State University Abington
Kimberly Rios – Associate Executive Officer (2022-Present)
Ohio University
James Wirth – Associate Executive Officer (2022-Present)
The Ohio State University at Newark
Daren Kaiser – Treasurer (2015-Present)
Indiana-Purdue Fort Wayne
Lorraine Grogan – Convention Manager (2016-Present) ConferenceDirect®
Allen R. McConnell – Investment Committee Chair
Miami University
Bernard L. Dugoni – Historian
University of Chicago
Program Committee
Members of the MPA Program Committee serve a three year term and have the following duties (approximate timeline is included as well):
(1) Help to develop a list of invited speakers, invited symposia, and moderators within your area of programming (TIMELINE: Summer)
(2) Review submissions in their program area along with their partner on the committee. Typical reviewing loads are between 100 and 200 submissions. Resolve discrepancies between you and team mates. (TIMELINE: a very busy 2 weeks in the middle of November).
(3) Attend the December Programming meeting in Chicago (paid for by MPA usually on the first Saturday of the month) and spend the day (8am-3pm) building the sessions for the program. This is a MUST attend meeting.
The committee is as follows.
Eric Wesselmann – Program Moderator (2024 Meeting)
Illinois State University
Vrinda Kalia – Miami University
(2021-2023)
Jennifer T Stanley, University of Akron
(2022-2024)
Jessica Rohlfing Pryor, The Family Institute at Northwestern University
(2022-2024)
Jiuqing Cheng, University of Northern Iowa
(2022-2024)
BJ Rydell, Indiana University
(2022-2024)
Paige Lloyd, University of Denver
(2022-2024)
Russ Webster, Penn State Abington
(2023-2025)
KatieAnn Skogsberg, Centre College
(2023-2025)
Peter Pierre, University of Wisconsin-Madison
(2023-2025)
Jonathan J Hammersley, Western Illinois University
(2023-2025)
Marcellus M Merritt, University of Wisconsin Milwaukee
(2023-2025)
Randy McCarthy, Northern Illinois University
(2023-2025)
MPA Fellows and Local Representatives Info
Looking for information about becoming an MPA Fellow and who MPA Fellows are or who your local representative is? We moved that info to it's own pages! Click the About tab to find those pages in the drop down or click HERE or MPA Fellow page and HERE for MPA Local Representative page.