2023 MPA Program and Mobile App
The MPA 2023 Mobile App IS HERE!
Be sure to login to the app to have full access to the features such as chat, commenting/social posts, and viewing files that are available.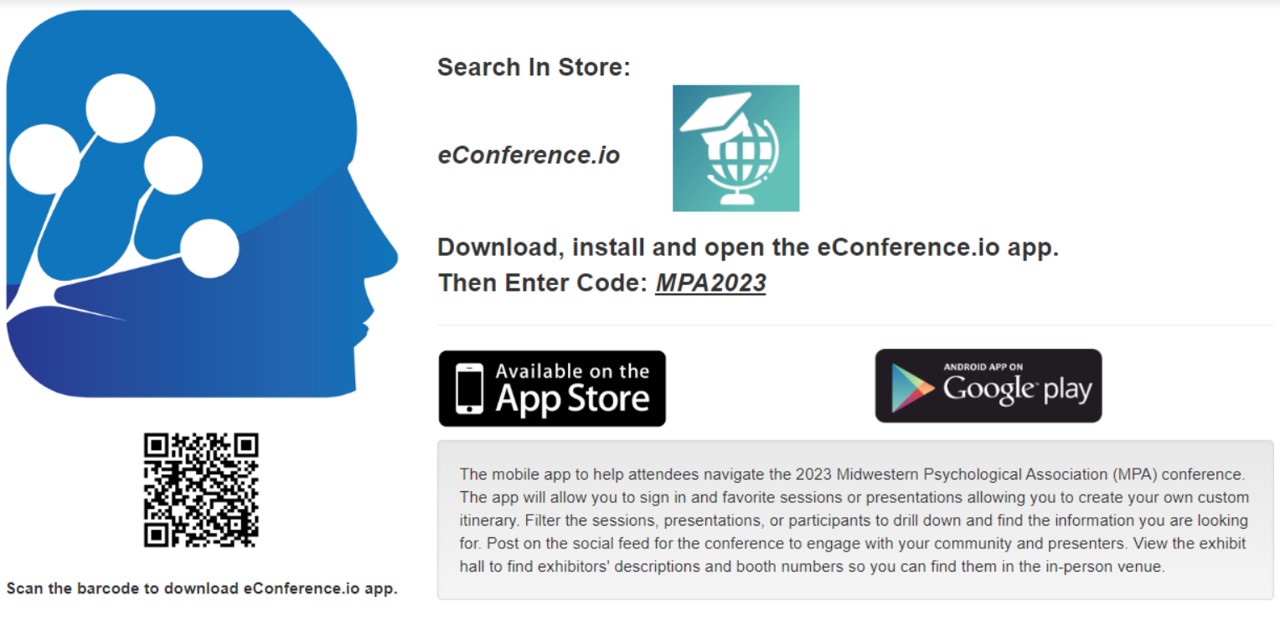 The MPA 2023 Program IS HERE!
A pdf of the program is HERE along with the Errata Document (last updated 4/17/23).
You can find a map of the Palmer House rooms HERE.
You can find instructions for paper talks, posters, and moderators HERE.
NOTE: There is no wifi in the presentation rooms or conference rooms. People staying at the hotel can get wifi in their rooms but there is no wifi provided by the conference (due to the significant costs associated with purchasing wifi from the hotel).